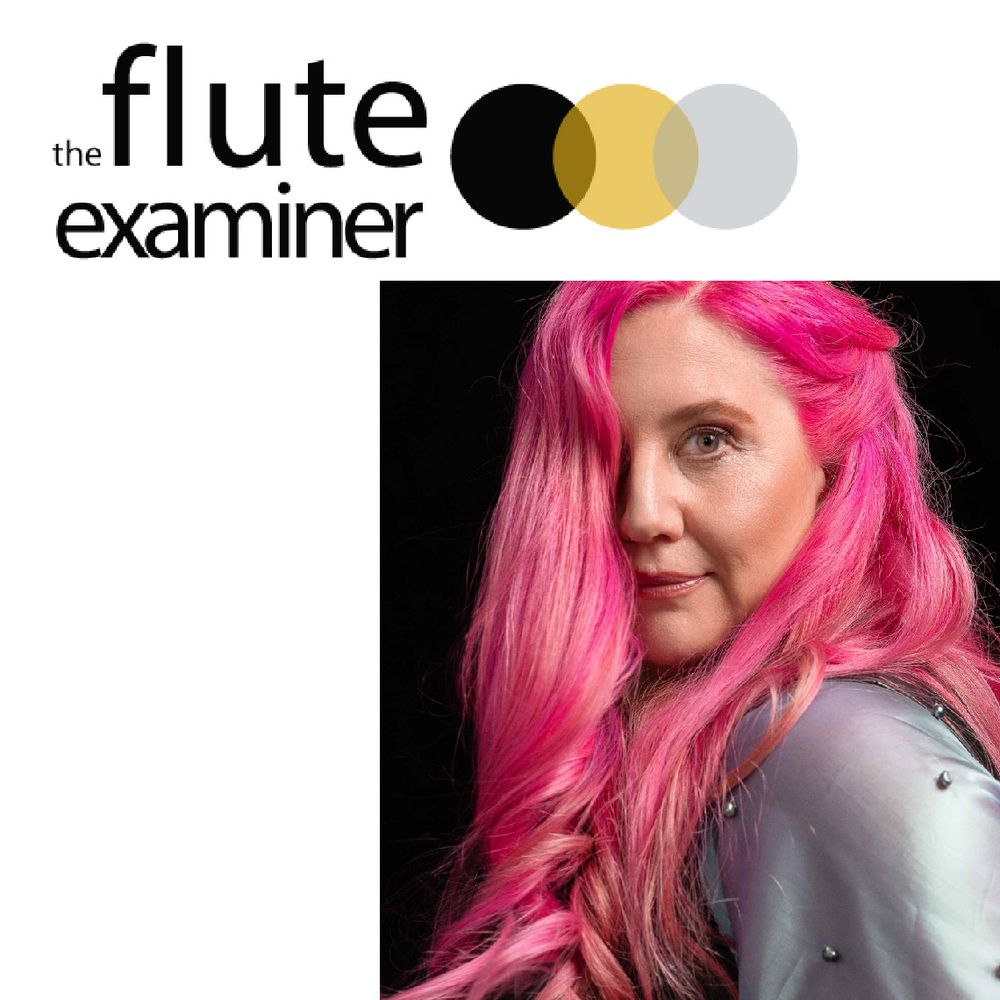 Interview with The Flute Examiner
JD: Tell us about The WildFlute.
JM: Oh, I LOVE that you are asking about that! The WildFlute was initially a vehicle for me to be able to envision my music-making with me front and centre, which, if I'm to be honest, made me a bit uncomfortable. Ok, a LOT uncomfortable! 'Soloist' was never on my agenda as a musician! As I examined my motivation to record and commission new pieces, I came to understand that I wanted flutists and music lovers around the world to be more aware of Canadian composers and music-making and so The WildFlute came to embody EVERY person who comes into my world, whether to play the parts themselves or just enjoy the recording and performances!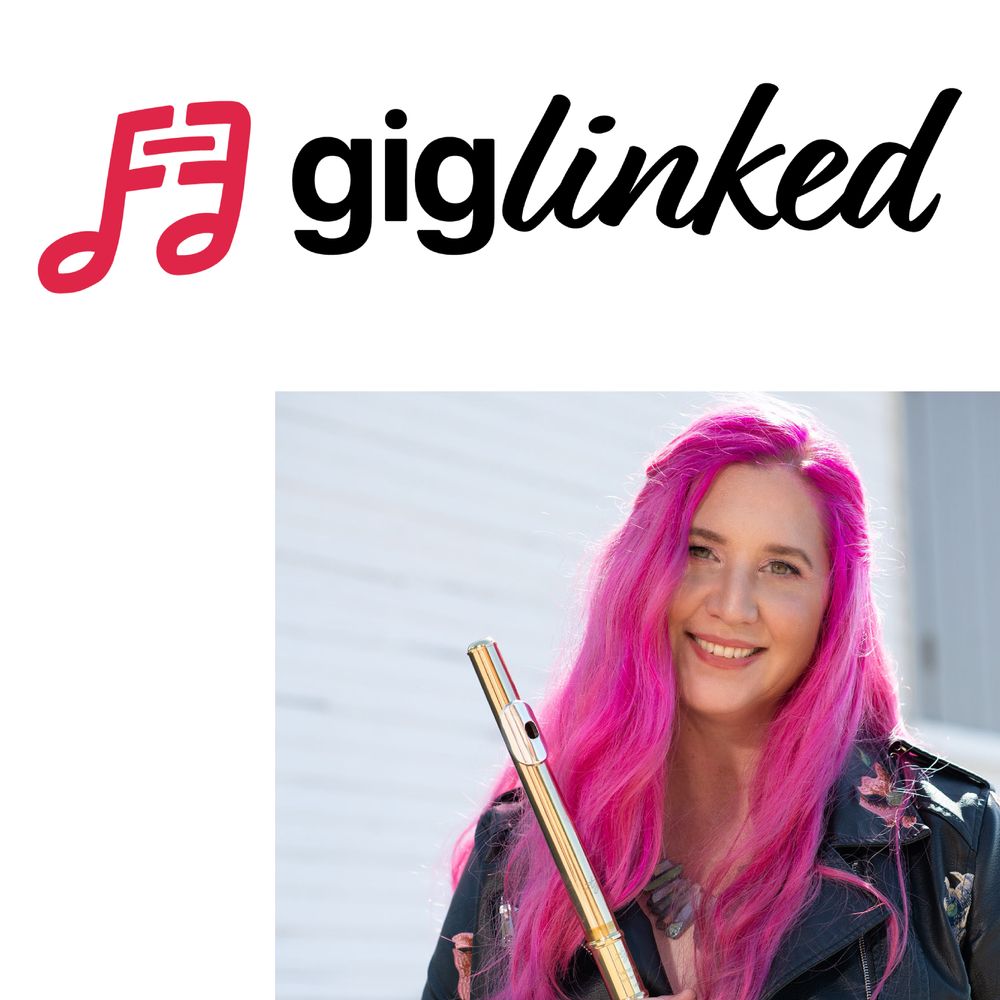 Interview with GigLinked
"GigLinked recently met with Jaye Marsh to chat about her experiences as a freelancer and a recording artist during a difficult time for musicians. She spoke about her initial aversion to the recording process and the creative challenges that can face conservatory-trained musicians as well as the new streaming paradigm that classical music recordings need to address. She had a lot to say about her experiences as what she calls herself 'a reluctant recording artist' and her determination to learn how the pop world does things and to share that with everyone."