A Harmony of exquisite performances and soul-reviving sound and movement!
A unique immersive concert experience that combines healing applications of sound and vibration and professional music performances in a mini-retreat in the studios of the Toronto Botanical Garden, Toronto's oasis in the city!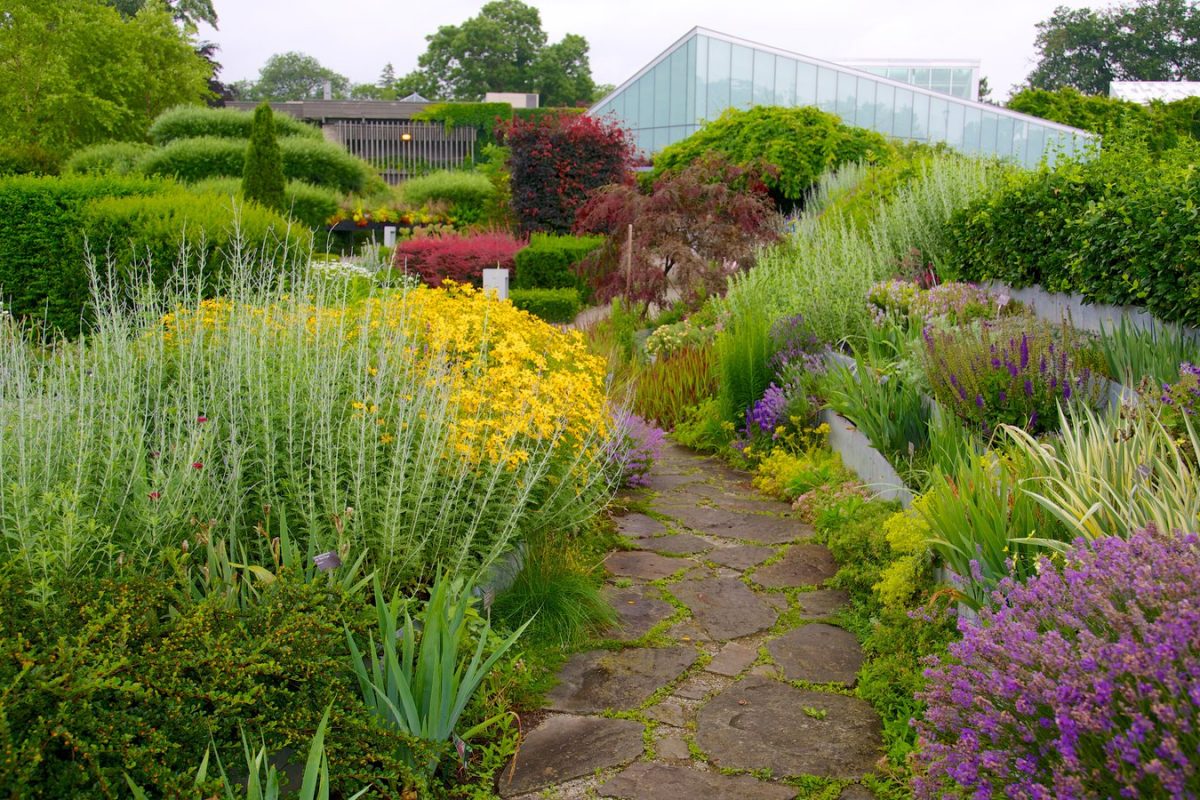 Toronto Botanical Garden
Join us for a transformative journey to serenity with our exclusive 3-hour mini-retreat, where the power of extraordinary music meets the soothing touch of sound vibration and body movement. Immerse yourself in a symphony of rejuvenation as you embark on an unforgettable experience that will leave your senses delighted and your spirit recharged.
A three-hour gift to your mind and body featuring award-winning improvising cellist Keely Mackey from New Mexico and Toronto's own Aphrodite Unbound, an eclectic flute and percussion duo performing classical works alongside their own planned and improvised soundscapes that marry ancient beats and modern classical sounds. Immersive activities include accessible chair-yoga to improvised cello, gong sound baths with Kenneth Little of Resonant Traditions, and a mini-labyrinth walk to improvised soundscapes by the musicians together.
Featuring:
Keely Mackey - international solo cellist and improviser
Aphrodite Unbound - flute/percussion duo, Jaye Marsh and Andy Morris
Ken Little - gong sound bath practitioner
Jane Mackay - yogi
Dawn Ellis - music and health educator and musician
FEATURED PERFORMERS & PRACTITIONERS