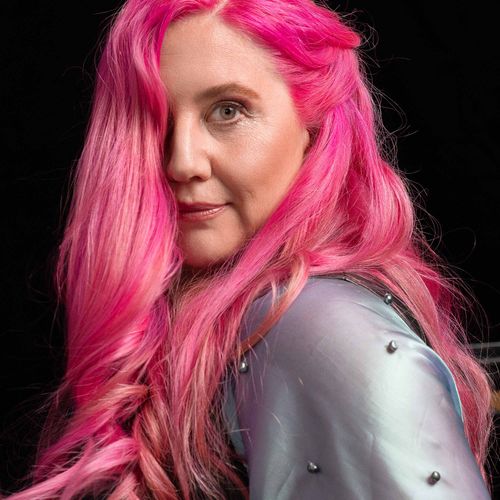 Jaye Marsh
flutist, writer, designer, recording artist
"

Probably the most notable feature of Marsh's playing is her gorgeous sound—rich, full, even voluptuous. Beyond this she exudes confidence and total control in performances of expressive intensity and sensitive attention to color and the use of vibrato." - Robert Markow
Philosophy
Our first responsibility is to the composer... the purity of the music will speak if you first take heed of what is written. The spaces between what is written and what is heard is where the performer breathes, this is the creative space where the soul of a musician lives and where the audience is invited in.
---
Favourite Musicians
Musicians of the Canadian Opera Co. 

Peter Verhoyen 

Patrick Gallois 

Magali Mosnier 

Edgar Meyer 

Academy of St. Martin in the Fields 

Orchestra of the 18thC 

Tanahill Weavers 

Arco Baleno
See Me Here
(EST, UTC-05) (EST, UTC-05)
Featuring baritone James Westman.